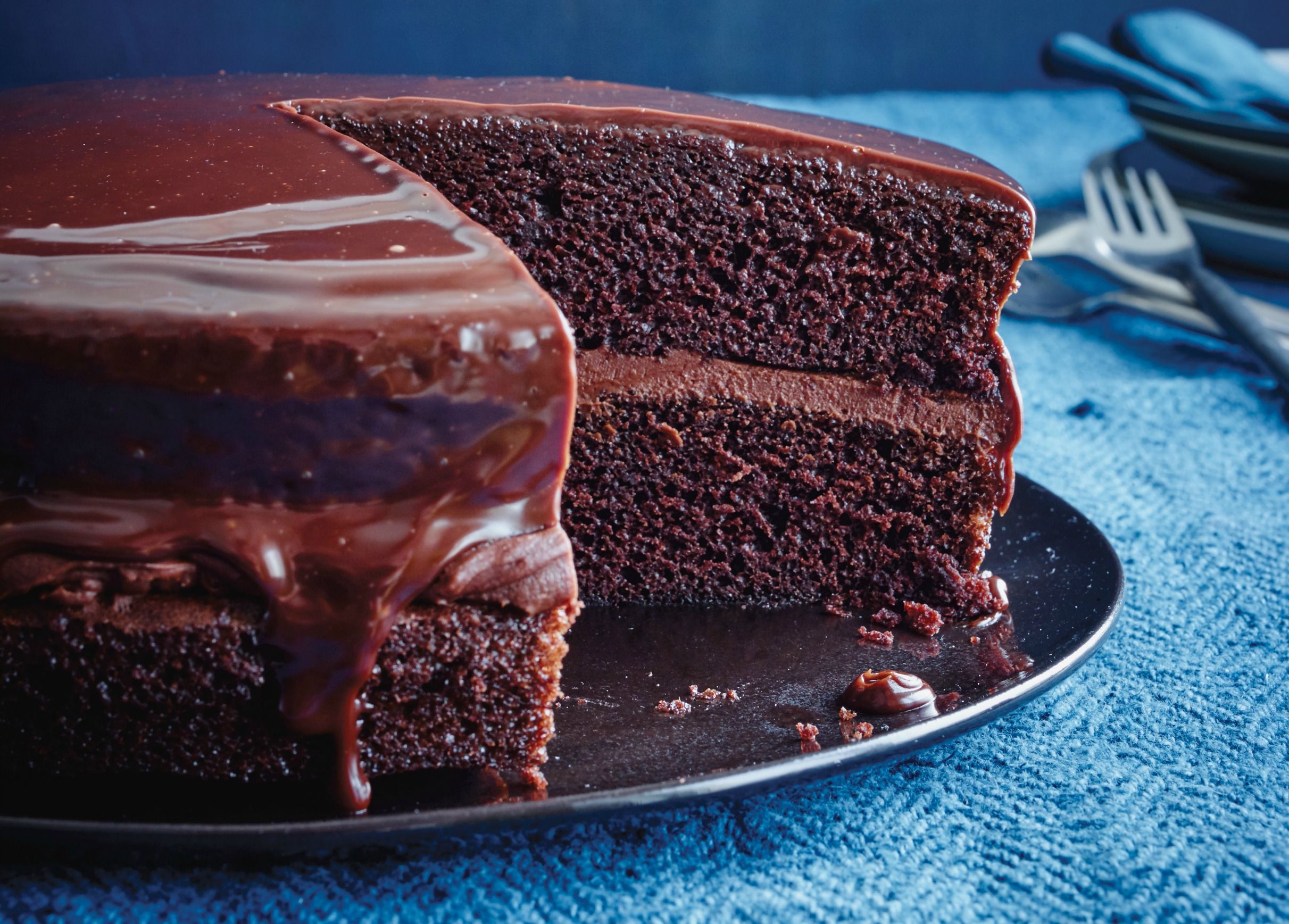 It was the 50th anniversary of the day the Governor of Whosville, Foul Fooker, gave the order to the State troops to fire randomly into protesting students and other students walking on the campus of Higher Ed U. Myra Madison, age 70, lost her sister, Nancy, that day. Nancy was leaving her honors journalism class and was headed home to spend the weekend with her and their friends when a National Guardsman's bullet shattered her spine and severed her heart in two. She died three minutes later. Not long enough to say goodbye.
Nancy and Myra's parents never recovered from the murder of their daughter and neither did the parents and family members of the other three students who were gunned down. The families had formed a support and advocacy organization and had worked without cease to hold Foul Fooker and his unethical, immoral, and outright criminal acts accountable. Mr. & Mrs. Madison died young, within days of each other and were buried next to their beloved daughter, Nancy.
Myra waited for justice all that first year, but justice moves slow at times and it was now delayed 50 years. There were no charges ever made against Foul or the soldiers under his orders. Myra looked at Nancy as a pawn that was sacrificed by a State and Nation who would do anything to keep the profit-making war machine going. Ironically Nancy and the other three's murders were what put the breaks on an escalation in war in Knotsville, a nation an ocean away.
To Myra, there had been no justice for the unconscionable slaughter of innocent students. Myra kept tabs on ex-governor Fooker and knew he was still alive, in assisted care in his home town of Shetzville, which was just a few miles from where Myra lived. She also knew that Foul's only visitors were his wife, Filo, and his favorite daughter, Benz. She knew wife and daughter brought him home every Sunday at noon for dinner. And every Sunday Benz Fooker-Feys baked her father a chocolate cake from scratch for dessert, baked the night before. As Myra dwelled upon how Foul Fooker's orders had torn her family apart, a skyscraper of an idea began to take shape. Replacing half of the wheat flour with rat poison in the Fooker's cupboard was part of the plan. Every Saturday evening, Filo and Benz went to bingo at 7pm, the proceeds of which went to the Young Republican Party. Myra waited until 7:30 then went to the back door off of the alley and opened the back door with the spare key under the rubber welcome mat. It was easy peasy to add the rat poison and mix it in with the whole wheat flour they used for the cake. She was in and out in less than 5 minutes. Benz brought her mom home after bingo, then stayed to bake the chocolate cake before leaving for home at around 10.
The next morning Myra waited in her car in the alley and waited until she saw Benz pull up with her father, Foul, and help him into the house. Myra was shocked at how old and feeble Foul appeared, almost as if he didn't have much longer in this world. Then an insane giggle escaped her lips as she thought, "Damned straight he doesn't!"
Myra was patient and gave them a good hour to finish dinner and get ready to eat the cake. At 1 p.m. she looked through the dining room window. Her timing was impeccable as Benz was handing each of her beloved parents a plate with chocolate cake. Myra watched as Foul's quavering claw struggled to get the fork to his mouth. There! He took the bite and was chewing with those old man jaws, mashing it up with relish. Benz was now seated again and eating her piece of cake, as was Filo. It was time.
Using the spare key she'd kept from yesterday, Myra let herself in quietly, Nancy's photo held in the crook of her left arm, and the straight razor held in her left hand. All three of their heads turned to the dining room entryway as Myra entered.
"Hello, Fookers, my name is Myra Madison, sister of Nancy Madison. Remember Nancy? One of the 4 dead in Whosville, one of the 4 you ordered murdered, Governor Fooker?"
All of their faces showed shock first then fear, but they remained silent. Waiting.
"I want you to finish your cake, then I'll tell you why I'm here."
None moved to eat the cake. Myra moved to the table and swept the remaining cake dish off of the table, which shattered against the wall. "EAT!" she screamed with a force she didn't know she possessed.
All three began to shovel the cake in as fast as they could. Then Benz jumped up and made a move towards the front door. Myra positioned herself behind Foul with the razor and said,
"I wouldn't, if I were you, Benz."
Benz stopped but stayed where she was, about 10 feet from the door.
"Have a seat, Benz," said Myra as the metal of the razor touched her father's throat.
Benz sat back in her chair.
Myra, satisfied to see each of them had finished their generous portions of chocolate cake, looked at the clock. Google said rat poison at the concentration they were given would take 10 minutes to start working on shutting the internal organs down. One minute to go.
Myra sat Nancy's picture on the table where all of them could see her.
"Nineteen years old. In the prime of life. Gone by the malevolent act of a monster."
Myra began to talk of the memories she shared with Nancy, how close they were, and kept talking long after the three Fookers lay dead at the dining room table.
The End.
Fandango's FOWC is delay, the Word of the Day Challenge is sacrifice, and Paula's 3 Things Challenge words are razor, skyscraper, wheat