For crossover, there are only a couple of things I can think of (aside from the concept of crossing over from life to death.) One is a crossover brassier, where the fabric crosses over and serves to lift and separate to give support.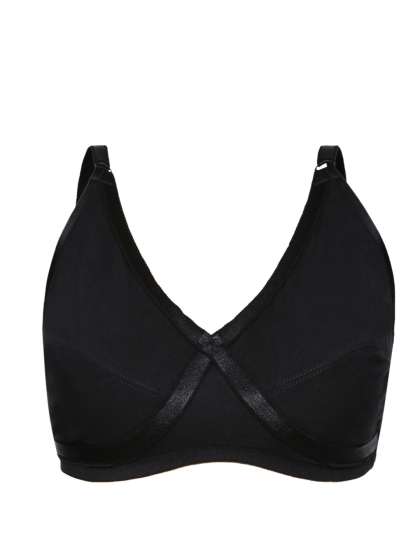 The other is when tying boats up to a dock there is a crossover knotting that holds the boat secure but is easily undone.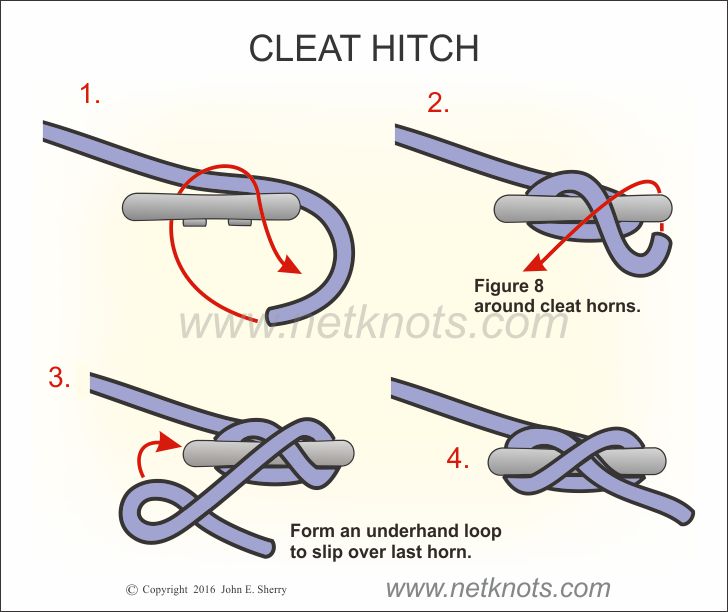 Oh wait, I just thought of one other thing with the crossover, and that is with counted cross stitch. When the "x" is made, to give the best effect you always cross them in the same order. When I do my cross-stitch, I always start in the bottom left corner and go to the upper right corner for as many stiches in that row, then return with the bottom right corner to the upper left corner.
image link
Reena is the host of Reena's Exploration Challenge.  Reena says:
There is no restriction of length or format of the piece. We are happy if whatever you write comes from the innermost core of your being. Technique is secondary.