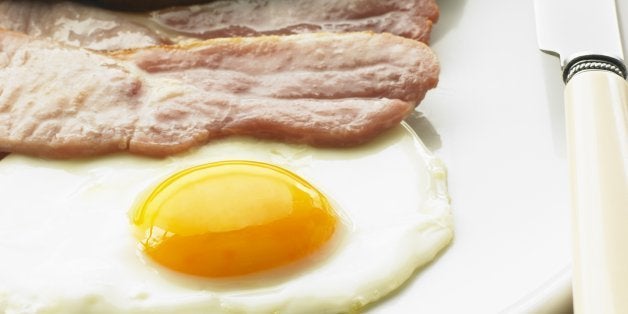 image link that goes to article about risks of high protein diet for those in middle age
Carol worked as a dietician as part of a multi-disciplinary team that included doctors, nurses, occupational therapists, personal trainers, and psychologists. The team served those who were considering bariatric surgery. There were two things unique about the team. One was that it was designed to give patients viable options other than surgery. Two was its, "There are no mistakes" mission statement, that allowed the patient to have last say in all things. It was a pilot program that had only 10 patients managed under the Protein Growers of America (PGA) funding source.
Carol, who knew all about nutrition and what substances were good for the human body, was a bit concerned by the apparent conflict between the mission statement and who was funding the pilot program. Protein Growers of America was the extremely rich and powerful association for factory farming (i.e. CAFOs) of all animals in the United States (that also had international affiliates who shipped their product in under mysterious labels.) Although the PGA said there were no strings attached — other than to keep statistical data on each patient– to the $3billion grant, Carol had her suspicions that they hoped the statistics would show that protein (i.e. animal products) would prove to be the best way to avoid having to have bariatric surgery.
Creek full of offal,
guts are full of meat. CAFOs
get rich. Many die.
Fandango's FOWC is manage, the Word of the Day Challenge is mistake, and Paula's 3 Things Challenge words are nurse, creek, protein