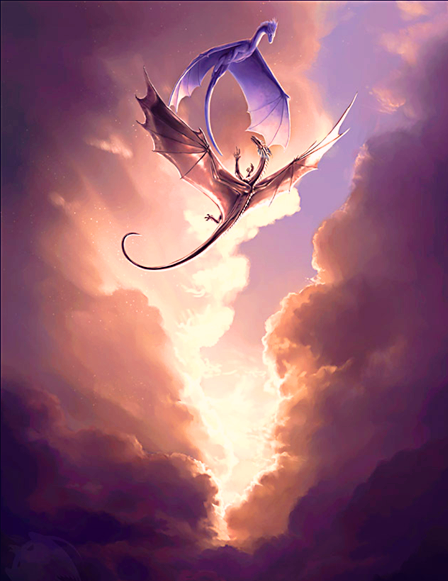 cosmic miscreant, rude carapace
embered essence, sandalwood face
propelled missile, mystic cannon
heaven's myst there came a dragon.
amber magnets fused libido
writhing tendons stretched to and fro
drunk from Amphictyonis' flagon
lust's contorted dancing dragons
threading clouds with golden linings
no firewall could quench their pinings
immolation poofed they blackened
to ash spent ascending dragons
Fandango's FOWC is firewall, the Word of the Day Challenge is dragon.
This offering is in the form of a kyrielle poem.