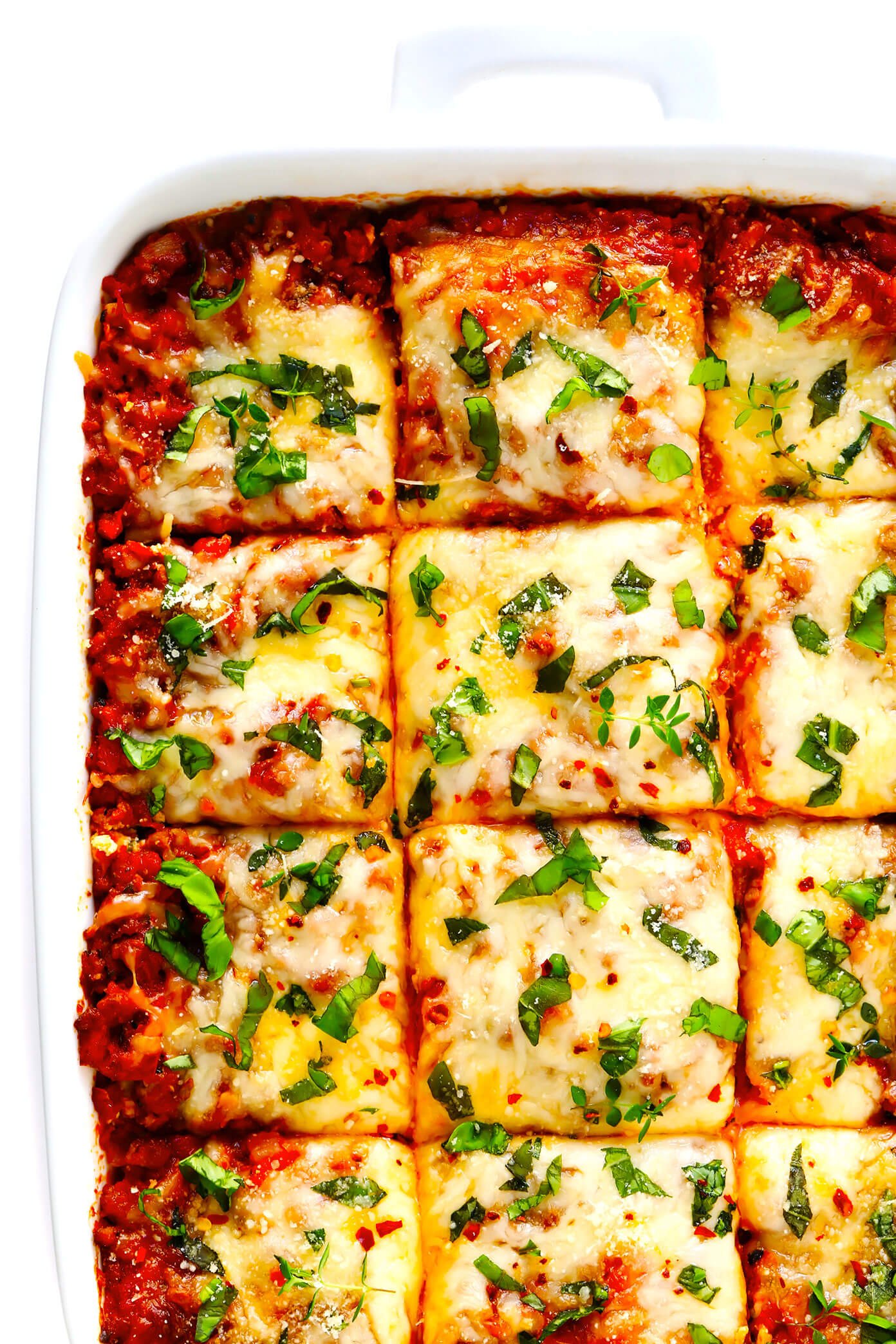 image link
As one of the newbies on this season's Mister Chef, I really wished that one of the challenges would be for elevating lasagna. I was blessed to have been raised by two parents who loved to get creative with their cooking. Elevating the ordinary was something they competed with each other over.
When I saw how much fun and how bonding their cooking competitions were, of course I began to join in. I started out as the prep work person for whichever parent was cooking that evening. I also went with my parents to the market to choose the best ingredients. By the time I hit my teens, I started making my own creations. Soon there were three of us rotating meals.
Lasagna was something both parents loved to make and so I started with their recipes and adjusted mine until it made them both rave in praise. I never told anyone my secret ingredients were tissue-thin fronds of saffron and pear-ghost pepper balsamic vinegar.
That first night of the show, there were sixteen of us contestants. Chef Remsay, whom I wanted to make proud, brought out the Mister Chef trophy and sat it on the desktop before the cameras started rolling. There would be only one winner in this season's competition, and if lasagna was chosen, it would be me.
The End.
Fandango's FOWC is newbie, the Word of the Day Challenge is wish, and Paula's 3 Things Challenge words are desktop, lasagna, tissue