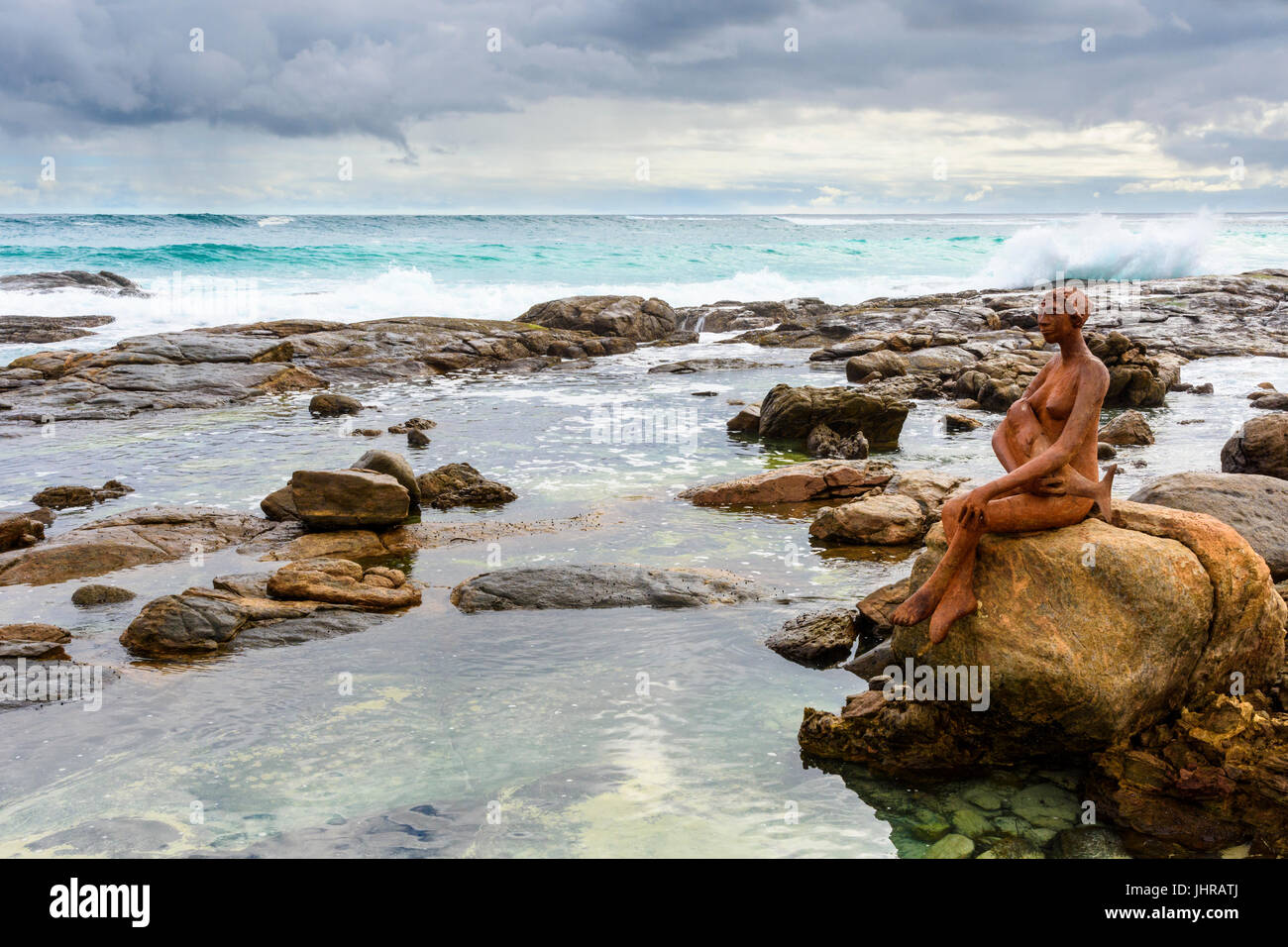 image link
Oku, the great stone at the mouth of the river, had been an observer of her domain for centuries. She had seen such incredible things. In the spring, when the snow melted in the mountains, ice cold water came down on its way to the great lake and rushed over her. She felt her most alive then. In the summer, children used her as a base for their hide and seek games. As summer wound down and the water levels were lower, bits of moss and lichen tried to gain foothold in her pores. Winter's freeze put those notions to an end. Oku watched the villagers skate on the ice of the small inlet just before the mouth of the lake. Hearing laughter in the cold months was welcomed. Humans didn't seem nearly as destructive to the world when they were laughing.
Oku loved watching other life all around her. The fish loved to hide in her shadow and wait for careless insects to fall into the water. All manner of bird loved to perch on her, either to lift off from or to dive into the water from. The prettiest birds to her were the green heron. Even the occasional butterfly would alight and bring her joy.
What most other living things didn't realize was that Oku was alive. They did appreciate the colorful flecks on her surface and her utility. Because they didn't know she was alive, she was able to observe without interference. Oh, the stories she could tell!
The End.
Reena is the host of Reena's Exploration Challenge.  Reena says:
PROMPT  104- LONG AND SHORT OF IT
Pick 3 words randomly from the long passage by Krishnamurthi. Create your piece with the three chosen words as a base. I can smell the freedom in the air …. It is a challenge without any restrictions.
My close-eyes-and-point method chose these 3 words:
Observer
Centuries
Incredible