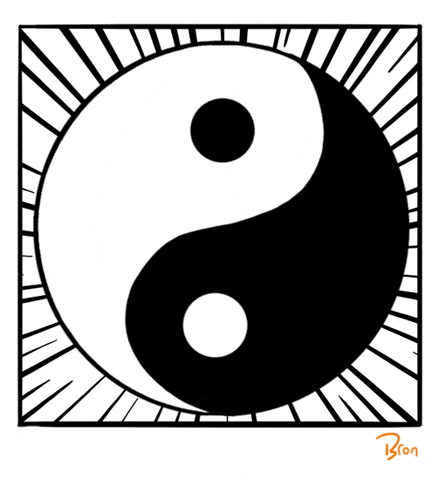 This is that, and that is this.
Yes is no, and straight is twist.
That is this, and this is that,
Up is down, and thin is fat.
Black is white, and all soon grey
Here is close, yet far away
Today is now, yet yesterday
Tick tock eyes watch tennis ball
Rise fall eyes watch basketball
Where's the ball while they play?
Truths, like moments, ricochet
You know nothing, Little Wings
Because of relativity of things.
Reena is the host of Reena's Exploration Challenge.  Reena says:
Our theme this week is 'Paradox'.  [Incorporate a paradox in] to your piece – be it fiction, poetry, essay, anecdotes, memories or any other format that you choose.