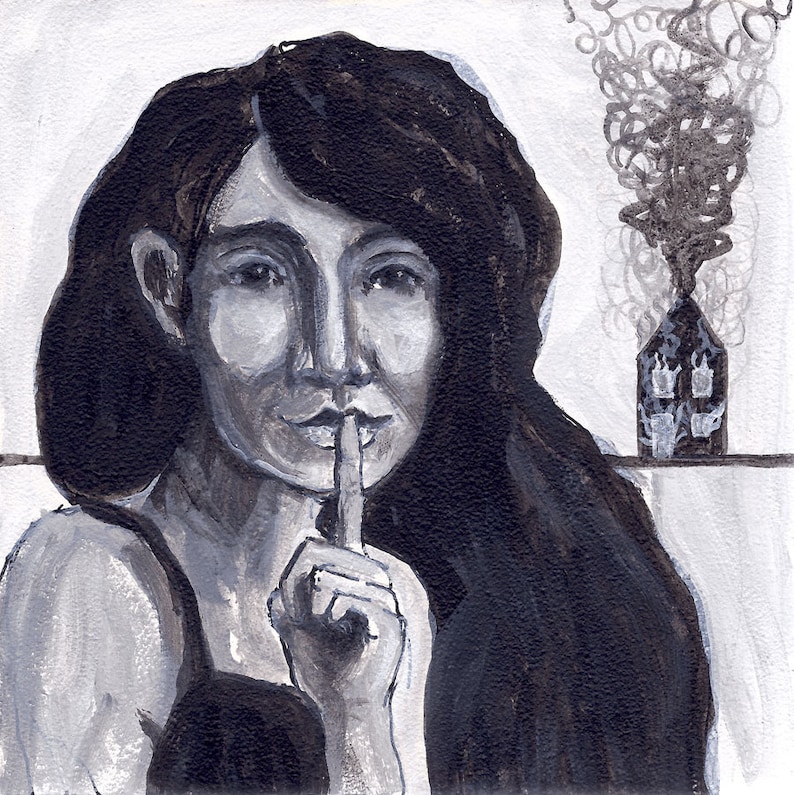 Seven Secrets
Delicious assignations, tantalizing tawdriness
Betrayal, concealment, smoldering silence
Midnight raids, candy corn amongst socks
Headlights off, on to 7-11; gobbling, puking
Under the table trading, permits to polluters
Cayman billions, rotting soldiers in trenches
Fat feet propped on desks, unoiled machines
Undotted "I"s, forgotten "T"s
Unseen bruises, battered worth, stalking
Passive-aggressive pot shots, uncaulking
Shunning, stealing, sabotage, smirking eyes
Plotting, put-downs, mirrored prize
Disdain, exclusion, division, justification
Certainty, masked civility, deluded superiority
I based my poem on secrets involving the "seven deadly sins" of lust, gluttony, greed, sloth wrath, envy, and pride.
Merril is today's host for dVerse.  Merril says:
So, today's Poetics prompt is simple. Write a poem in any style about secrets, or those who are often told secrets, such as spies, psychologists, priests–or friends.
image link here