Jim Adams is the fun-loving host of Mindlovemisery's Menagerie Music Challenge.  Jim says:
The challenge today is to focus on ["Woman from Tokyo" by Deep Purple"] and use it for a short story, a piece of flash fiction, or a poem that you can share with the WordPress writing community.
I decided to write a sedoka where the first katauta is written by the man to the woman, and the second is from the woman to the man.
The Katauta is an unrhymed japanese form consisting of 17 or 19 syllables. The poem is a three-lined poem the following syllable counts: 5/7/5 or 5/7/7. The Katauta form was used for poems addressed to a lover. A single katauta is considered incomplete or a half-poem, however, a pair of katautas using the syllable count of 5,7,7 is called a sedoka.
Delicate flower,
flowing like a river, you
glow under a bright Spring sky.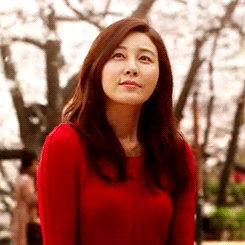 My tall pale lover
North winds blew you to my arms
Forever linger, entwined.