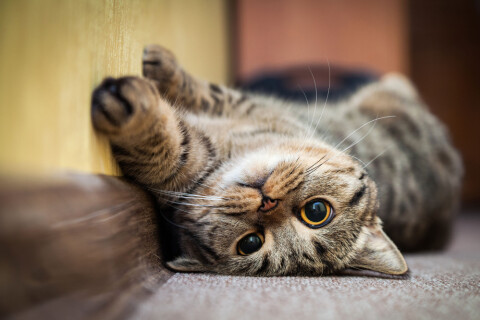 Spoiled cats miaou at elbows for pets;
Spring peepers peep in closing distance.
No graphics on the next one.
Peppermint-oil-diffused mist drifts and
finds origins in Spring's fresh breeze.
I decided to use the crystalline poetry form. Each couplet stands alone.
Frank Hubeny is today's host for dVerse.  Frank says:
To participate, post your poem with a final couplet on your blog.