Nowadays, use of alternative and complementary therapies with mainstream medicine has gained momentum. Aromatherapy is one of the complementary therapies which use essential oils as the major therapeutic agents to treat several diseases. The essential or volatile oils are extracted from the flowers, barks, stem, leaves, roots, fruits and other parts of the plant by various methods. It came into existence after scientists deciphered the antiseptic and skin permeability properties of essential oils. Inhalation, local application and baths are the major methods used in aromatherapy that utilize these oils to penetrate the human skin surface with marked aura. Once the oils are in the system, they remodulate themselves and work in a friendly manner at the site of malfunction or at the affected area. — from Science Direct
People react to depression in different ways. The biggest danger when it comes to depression is suicide, which is why it is important to seek professional help. The use of essential oils is never to be used as a substitute for consulting with your health professional.
Depression can be caused by a medical condition (e.g. hormonal imbalance, post-natal developments, thyroid disorders) and/or a psychological factor.
There is a belief (fear?) by some that if you seek professional help you will be prescribed pills to take, which often have a nasty set of side effects. There are many non-pill forms of help, including talk therapy, meditation, massage, aromatherapy, and developing a loving support system. There are many viable options that can be explored with your health professional.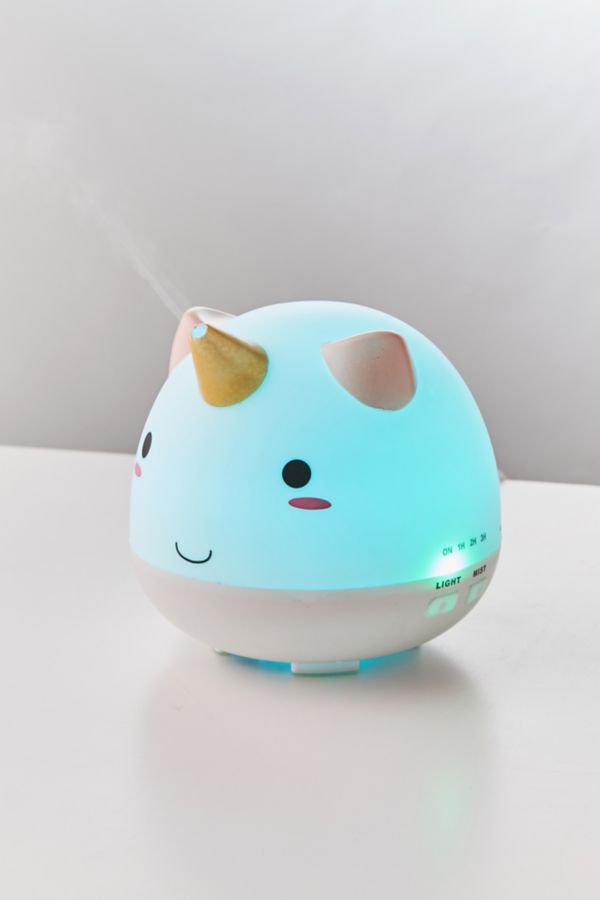 Although there are oils and oil blends that can target specific types of depression, the following blends are considered "classic blends" to use. With each of these combo blends, dilute them with 1 fluid ounce (30 ml) of sweet almond oil or other carrier oil. Use them as bath or shower oils and in all room and inhalation methods (room diffuser, breathed from a kleenex, etc.)  Note:  if using in a diffuser, don't use a carrier oil and put only a few drops of the blend in the diffuser at a time.
blend 1
benzoin 10 drops
black pepper 5 drops
geranium 15 drops
blend 2
clary sage 15 drops
lavender 5 drops
bergamot 10 drops
blend 3
rose otto 10 drops
sandalwood 15 drops
lemon 5 drops
blend 4
ylang ylang 8 drops
sweet orange 14 drops
cardamom 8 drops
blend 5
neroli 20 drops
petitgrain 10 drops
Most of this information has been taken from:
—The Complete Book of Essential Oils & Aromatherapy, by Valerie Worwood
If you try one or more of these blends I'd be very interested in hearing your thoughts about it/them.