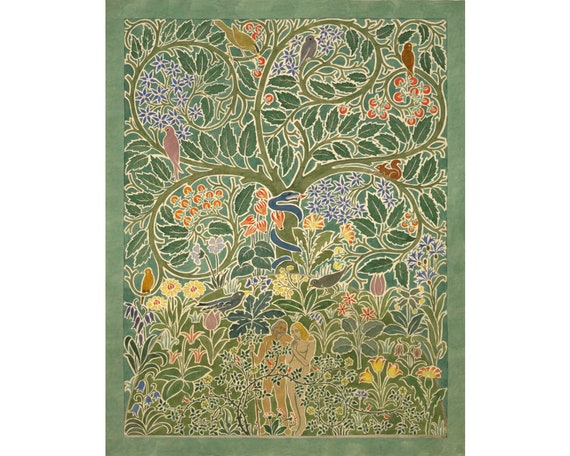 in artesian spring water
washing with gentle hands,
rubbing rubbing the dust off
until you're red and gleaming
tongue runs from bow to stem
teeth grow impatient then pounce
sinking into your juicy flesh
Reena Saxena is the host of Reena's Exploration Challenge.  Reena says:
The subject is totally your choice. It can be either prose or poetry or poetic prose or prose-poetry or a combination of both. But, keep it as short and as cryptic as possible.