The Belafonte was rounding Cape Horn, headed back to Pescespada Island, when Vikram called out to Pelé, "You're not going to believe what I'm seeing!"
Pelé joined Vikram at the underwater observation porthole; his eyes grew wide as he gasped.
"Go get Steve and everybody!"
Soon the entire crew was gathered around, agog. Were they hallucinating?
One of the albino dolphin scouts was not swimming alone. Beside her was Ned, naked, smiling, undulating – very much alive.
Jane, tears rolling down her cheeks, looked down, put a hand on Ned Jr.'s blond head, and said, "That's your daddy."
[100 words]
"The Life Aquatic with Steve Zissou" is one of my all-time favorite movies. It instantly came to mind when I saw the photo prompt. It was with great joy that I wrote this fan-fic piece.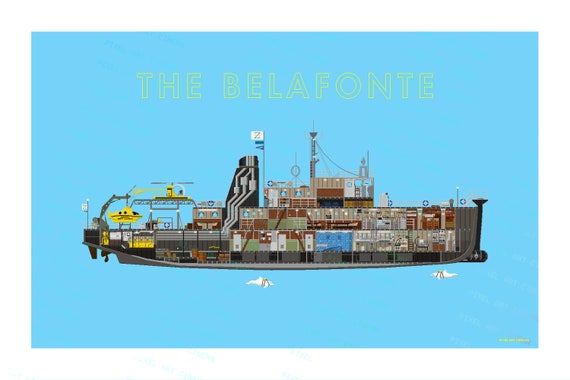 Rochelle Wisoff-Fields is the steadfast host of Friday Fictioneers.