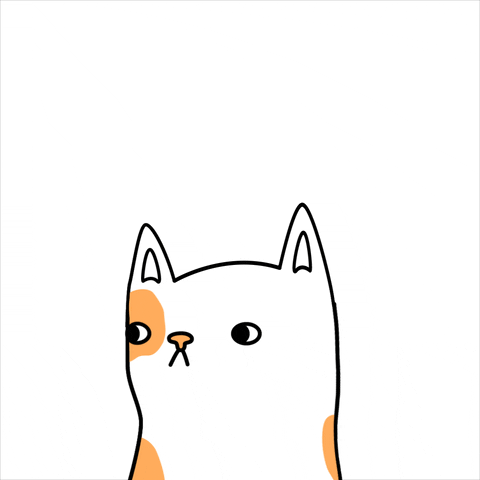 coffeeing sips
early miling
fall tomatoing
depeppering plants
deadheading pinks
watering dusts due to
hoarding clouds
sweating, drained,
chickadeed, jaying,
unseeded lazying,
jungled and joking
unhumusing compost
unrelaxed incenser
Björn is today's host for dVerse. Björn says:
Verbing is a great tool that can also be a tool for imagery and metaphors. So find a few creative nouns (or use some of the examples I have given) and weave a poem around them.