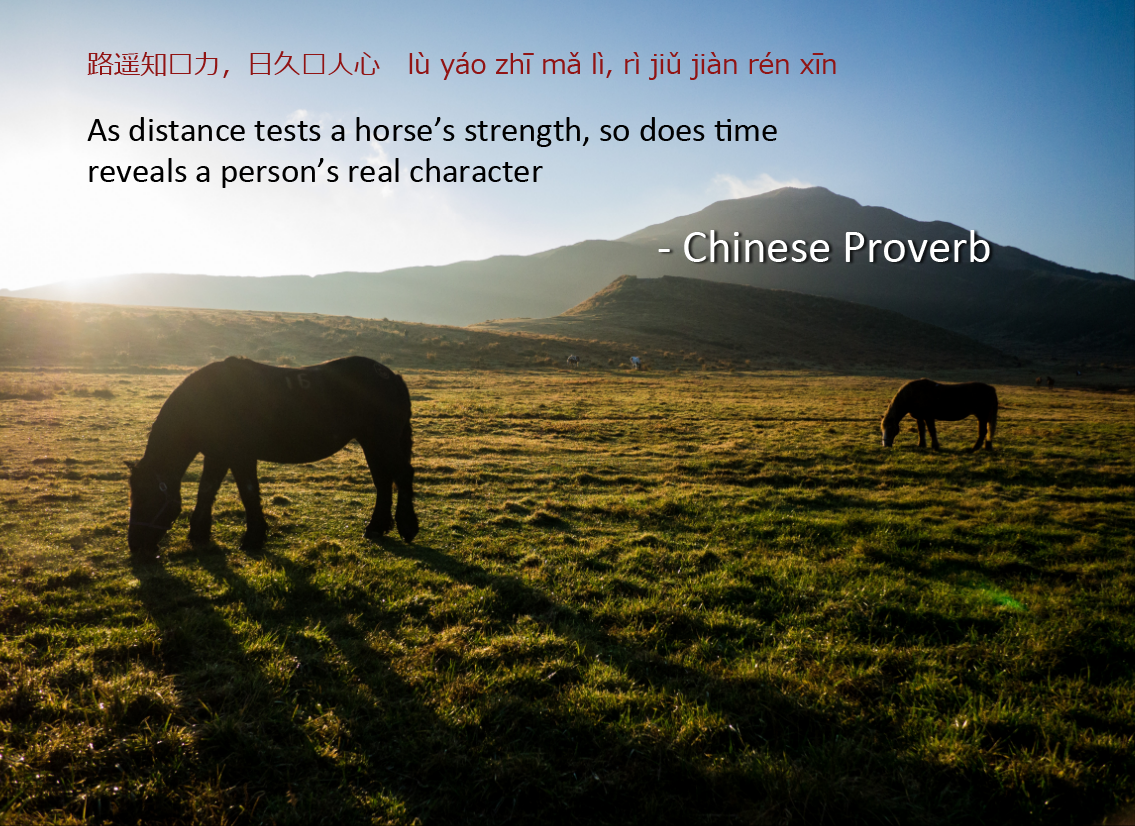 Peony in Spring are shiny reaches from dank humus.
Peony in Summer are two-tone fronds building buds.
Summer peony sing frilly perfume songs.
Autumn peony post-confetti subdue to yellow glow.
Peony in Autumn accent crimson maple and apples.
Peony in Winter are hapless sleeping stalks.
The predictability of a peony's life cycle
reveals itself over many seasons. There
is no rush to know it, only to watch it unfold
each day as it quietly communes with its place
in the world and to marvel at it in its simple beauty.
The peony is in no hurry; why should you be?
top image by Leafeo
2nd image from gecko & fly
These two proverbs go hand in hand to me.
Merril is today's host for dVerse' Poetics.  Merril says:
For this prompt, choose a proverb or a pair of proverbs. Use them as you wish—as an epigraph or within the poem.