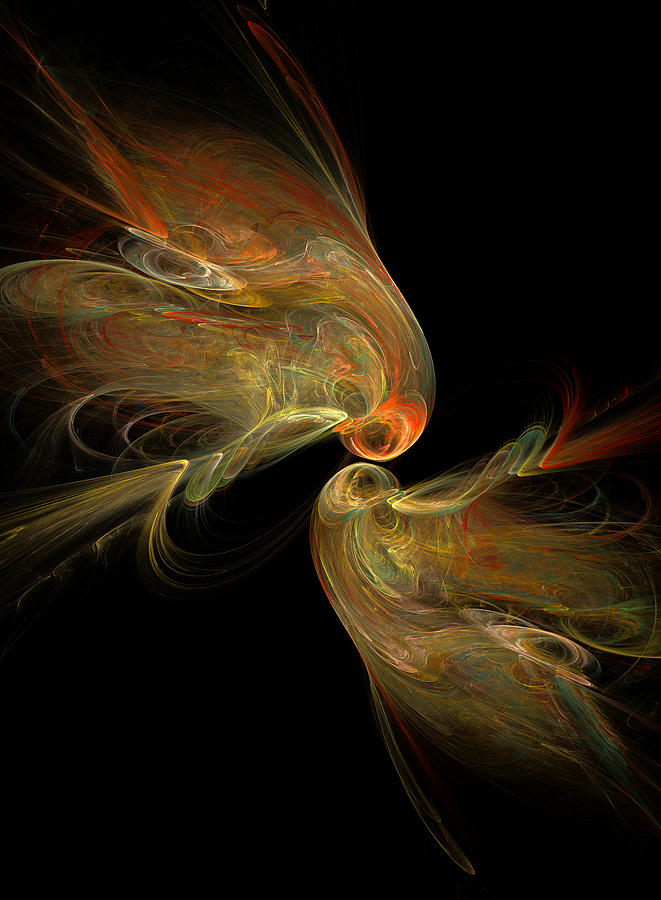 Quail from your downward darting kiss
from Siegfried Sassoon's, The Kiss
quail skitter in yesterday's green
from under ferny parasols
your face flickers, a cinema,
downward; frayed cellulose reruns
darting confabulation's myth
kiss me again, again 'til dust
kiss without bed of delusion
darting sparks; myth made manifest
downward wrung, convergence breathes life
your heart's pulsing, our circuits linked
from felt to ineffable, gods
quail at their gestaltic folly
image: "The Kiss," by Mark Stevenson
I decided to write the first stanza from front to back and the second from back to front.  I didn't use 8-line stanzas, but I did use 8-syllable lines.  Thank you, Laura, for this very enjoyable challenge.
Laura is today's host of dVerse' Meeting the Bar. Laura says:
Choose ONE of the [below] lines and write a stanza(s) taking each word as the start of each successive line i.e. the first word begins the first line, the second begins the second and so on. Basically, we are taking the horizontal line and making it vertical- its vaguely acrostic and I'm not sure if this form has a given name.
• Since there's no help, come let us kiss and part
• Shake hands for ever, cancel all our vows
• By freezing passion at its blossoming
• I guard her beauty clean from rust
• Quail from your downward darting kiss
Rules: You must keep the same sequence though you may reverse it
Your poem should preferably  be at least 2 stanzas long
Rhyme is optional but try to stick to the meter of your chosen line
And for those of you who like an extra challenge
Your chosen line will determine a stanza of either  6, 7, 8 or 10 lines which gives you the options of choosing a poetry form to match – see  the Poetry Forms Index
Suggestions: You might want to make it a 'kiss and make-up' poem given the day!