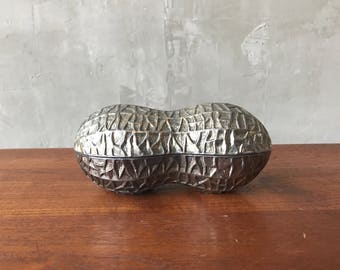 image link
His great Royal Hiney, Pestident of the Mulnited Spates of Mernica, had earned his title. Dressed in a sweater that could win first place in any Ugly contest and using origami wiring to keep his macaroni and cheese colored coif in place, Hiney was known for his insensitive and cruel impulsive spewings that comprised his vocabulary. Like a nine-year-old schoolyard bully who never grew up, Hiney, now in his 70's, was as tired and brittle as the crumbs in the bottom of a toaster with his slams. He hadn't come up with a new once since he proudly advised men to "grab 'em by the p*ssy."
Hiney had metaphysically amassed enough karmic debt that the Rulers of the Universe were in a bit of a conundrum as to what to do with him. He was at a place in the reincarnative spectrum that would not allow him to return to life even as an amoeba or spiral bacteria. Rulers of the Universe classified Hiney's level on the toxic influence scale as being equal to a retrovirus and Methicillin-resistant Staphylococcus aureus (MRSA). After discussion, they came to a unanimous conclusion that all life anywhere in the universe was threatened by Hiney's existence in any form, living or dead.
As the Rulers of the Universe only had to deal with this type of malignance a few times, and because of the first law of thermodynamics* they still hadn't found a solution to erase it, they designed an impenetrable carbon steel peanut casing to house Hiney's shriveled soul once he passed on. This peanut would be kept in the bowl at the left hand of the Master of the Universe until whenever along with the rest of the peanut-encased shriveled souls.

The End.
*The first law of thermodynamics, also known as Law of Conservation of Energy, states that energy can neither be created nor destroyed; energy can only be transferred or changed from one form to another. … In other words, energy cannot be created or destroyed.
Fandango's FOWC is conundrum, the Word of the Day Challenge is cruel, and Paula's 3 Things Challenge words are title, sweater, macaroni