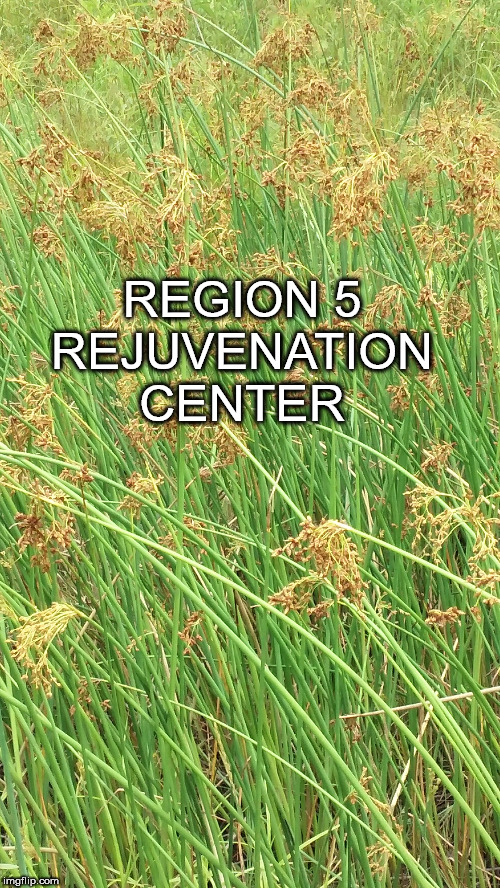 Lying supine in the back of the ambulance, Marga smiled as she approached her region's Rejuvenation Center. Juvie, as it was affectionately called, had been the final destination for most for almost 100 years now.
Rolled out on the gurney with her entourage of IV tubes and bottles, Marga caught a glimpse of sky for the last time with her cataract-filmed eyes.
Cheerful technicians lifted Marga's now-gaunt frame and laid her on the rolling surgical table. Within minutes the sedative was added to the IV mixture and she lost consciousness.
The motto of Juvie was, "You will love again the stranger who was your self."
Marga would soon walk out with her new ideal body. Her mind would continue, but all trauma would be erased through a process called mental chelation.
Music and poetry had become history but were still enjoyed to some extent.
[144 words]
Kim is today's host of dVerse.  Kim says:
The special thing about Prosery is that we give you a complete line from a poem, which must be included somewhere in your story, within the 144-word limit.  For the third Prosery, I'd like you to write a story that includes the following line from 'Love After Love', a poem by Derek Walcott:
'You will love again the stranger who was your self'.