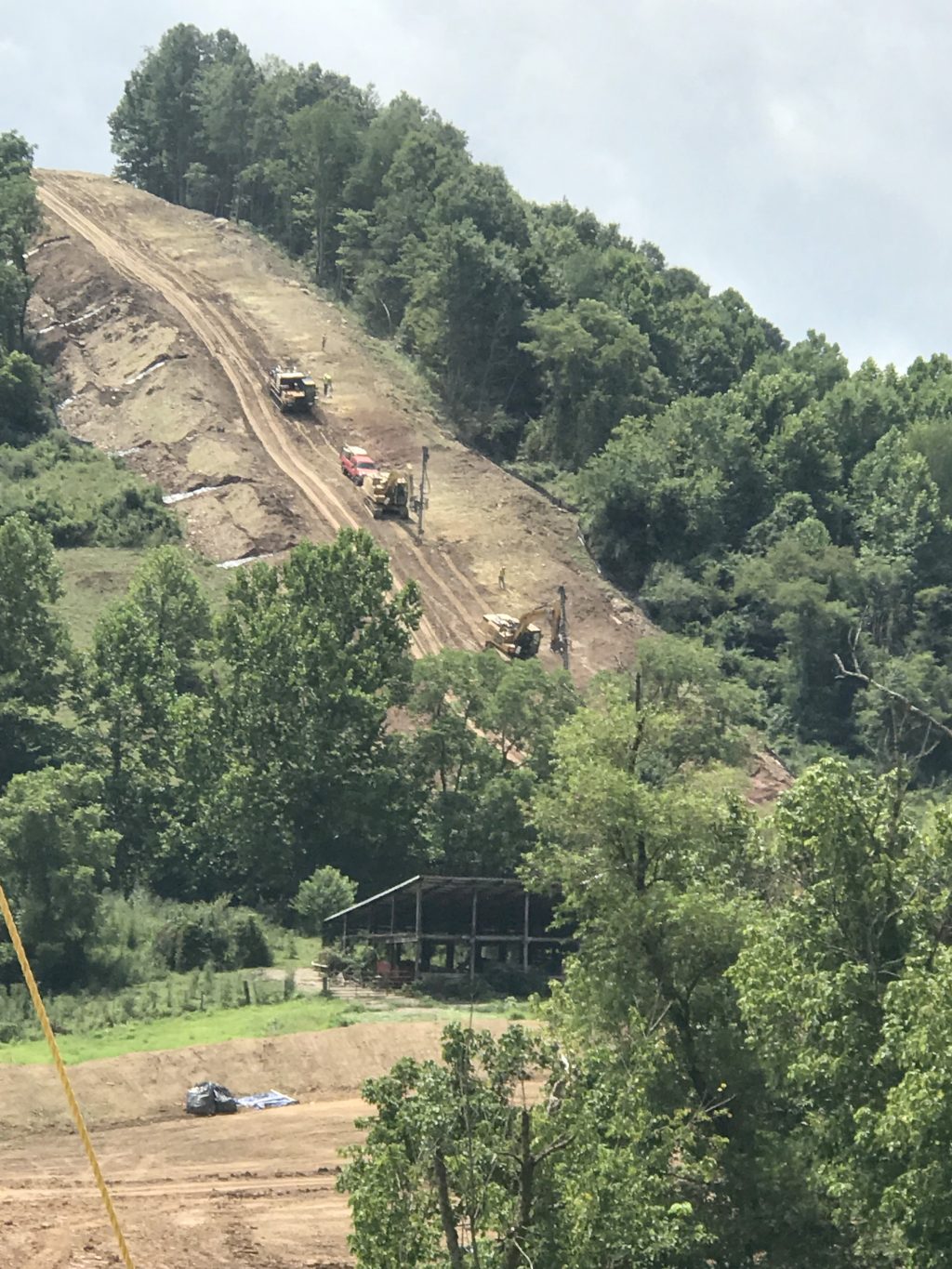 The twelve city commissioners were each direct descendants of the original city leaders from a hundred years ago. The closed leadership system had grown stale at least fifty years ago, but the citizens had been demoralized for longer than that. The word sterile came to mind.
The commissioners cared about two things and two things only: money and power. Although the city existed in one of the most beautiful and pristine areas when founded, each decision based on the priorities of money and power had, over the years, made the area a hotbed for environmental toxins in the soil and water. The coal plant that provided electricity to the area had been dumping its slag in the marshland along the river for as long as folks could remember. Then the blasted federal pollution and wetlands acts told the coal plant it couldn't operate after five years. Even the commissioners weren't able to bribe anyone to stop the shutdown.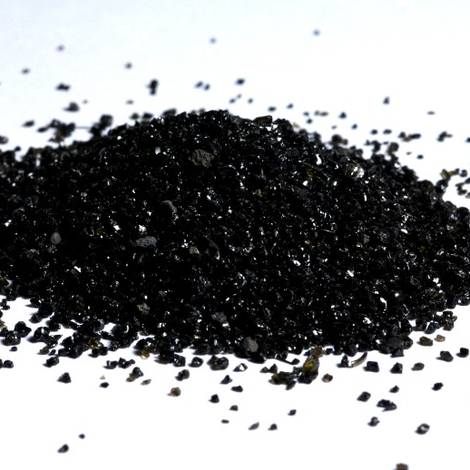 coal slag
Now that coal plant was shutting down, the city needed another source to provide energy. The commissioners had no desire to seek clean or sustainable sources of it. When the fracking company approached them with a substantial bribe and a promise of a percentage of profits, there was no hesitation.
As the natural gas lines in the rural surrounding area of the city did not exist, miles and miles of yellow pipes needed to be "installed" into the earth along the roads. The first step was to travel the routes of where the earth would be excavated with cans of neon pink spray paint. Everything in the way was sprayed with a neon pink "X".
The ecosystem didn't know what was going on, but they knew the awful sounds of human machinery and that those sounds meant death or starvation for many of the living creatures within it. Hundreds of trees were marked for death. As each tree was pulled down, the birds lamented over its dead body, as did the squirrels, possum, raccoons, cicadas, and every other living thing that depended on the niche it was in their web of life.
Twelve agents of doom
dreamless sleep of timeless folly
cry for the fallen.

area water after fracking
Sarah is the host of Mindlovemisery's Menagerie's Saturday Mix.  Sarah says:
This week we are diving into the depths of PERSONIFICATION. Our challenge is all about the use of personification in our writing. You will need to use the statement provided in your response – which can be poetry or prose.  Our statement using, personification is:
– The tree was pulled down, and the birds lamented over its dead body.