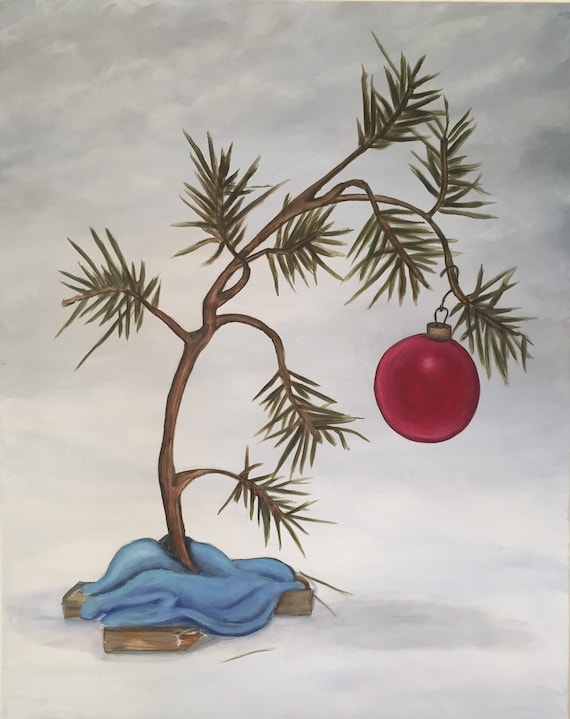 Our family has been talking about toning down the materialism of Christmas for awhile. This year we did it. We traditionally have used amazon wishlists to ensure the gifts are wanted/needed. Older son put a total of one item on his list, which solidified the beginning of the new way.
The gifts I bought them were few, inexpensive, and were from fundraisers for charitable groups. They bought me art and growing supplies, as well as a pandora radio subscription (from older son) and membership to Meijer Gardens and Sculpture Park (from younger son.)
Minimalism
applies only to things —
Season's love boundless
Bjorn is today's host of dVerse.  Bjorn says:
There are those days which feels more like beginnings than others, and how endings are often followed by new beginnings, and how we sometimes need with a housecleaning to feel a beginning.
Season's may end when another begins.
After a break work may resume again.
Every painting starts with a blank canvas.
So for today, I would like you to write a haibun about any beginning, it could be the start of a journey, a new year's resolution, the planting of seeds or simply the dawn of yet another day.
image link here