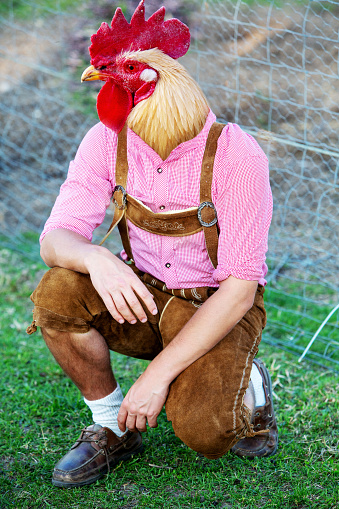 On the hill lived a maiden so fair
To her father her suitors paid fare
Highest bidder most foul
Fowl that crowed and then howled
Grandpa's grandkids had feathers not hair!
Sarah is the host of Mindlovemisery Menagerie's Saturday Mix.  Sarah says:
This week we are seeing double with 'Double Take'.  The 'Double Take' challenge focuses on the use of homophones* to build your writing piece. You have two sets of homophones and you are challenged to use all of them in your response – which can be poetry or prose.
Our homophone sets this week are:
fair – even-handed
fare – payment
and
foul – grossly offensive to the senses
fowl – domestic hen or rooster