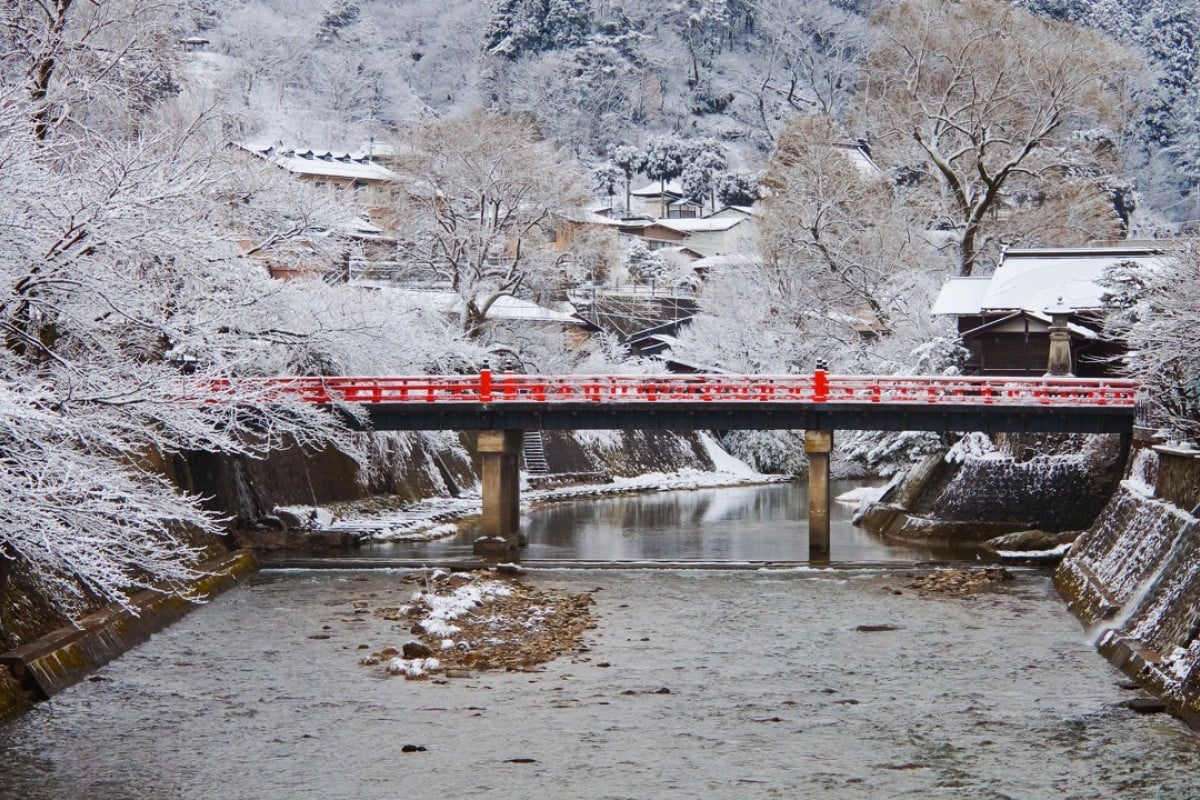 Grey skies, white blankets
Cherry trees dream of blossoms –
Spring in name only.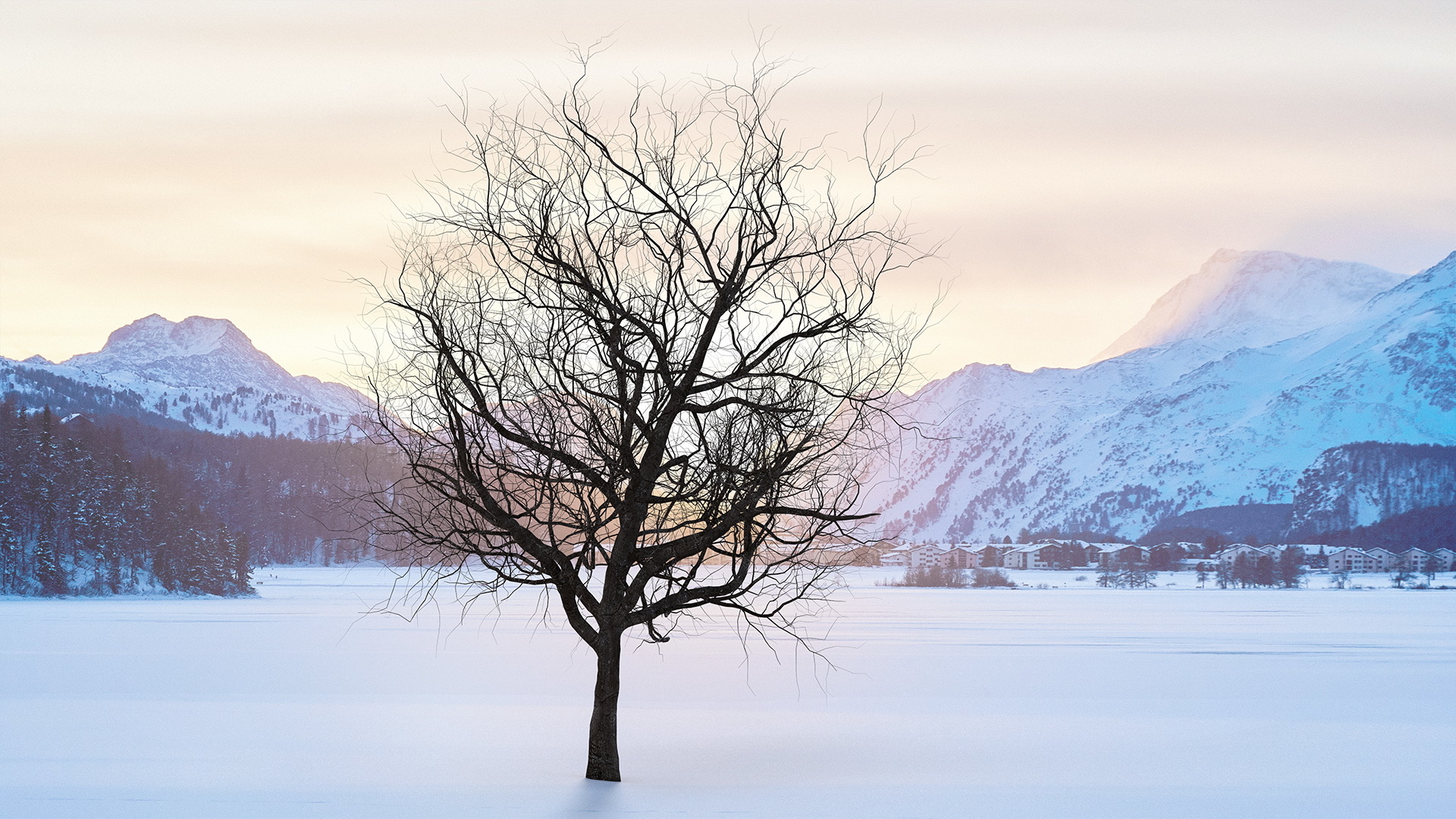 Audiences wait
Silent, for the Spring showing –
Star is dawdling.
Hawks cry our thoughts,
recalling memories of
bursting pink perfumed dots.
Chipmunks munch pine nuts
like popcorn, watching previews –
cherry blossoms sleep.
Before the glory
of pink blossoms must come signs
of green on branches.
My haiku series today is about the lack of cherry blossoms. There is no hint of any spring flowers, on earth or in tree, at this point here in MI. We even got some snow last night.
Frank J. Tassone is the host of Haikai Challenge.  Frank says:
This week, let's ease our anxious minds and appreciate a classic Spring kigo, first [cherry] blossoms* (hatsu hana).