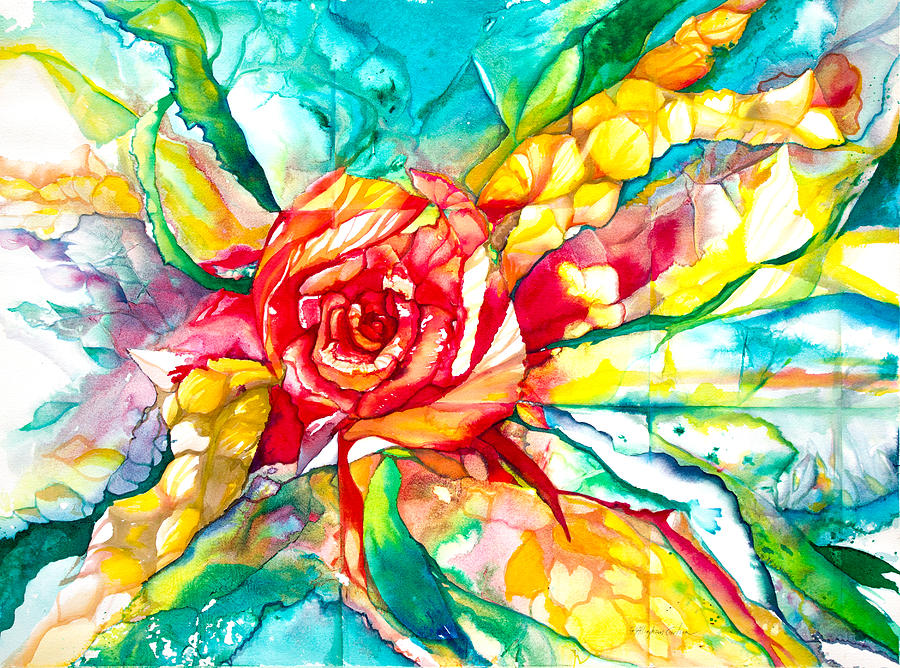 Corona Spring
It's Spring! They sing and dance amongst the green;
Their eyes, they bounce; their noses suck the air;
Bright hues their senses eat — beyond compare!
Bullfrogs and birds and bumblebees convene.
None will dispute this year's the best heard keens
Of chattered chips and hoots and croaks with dare;
Amalgamate of sound that's joined with flair —
A giddy thrum arise as they careen.
You might believe a party's going on,
A joie de vivre not witnessed e'er before.
Corona Vee declared us humans caged;
It chose the disc the needle did drop on.
We see and smell and hear behind the bars
It flipped the script of war that has been waged.
Today's offering is in the form of a Petrarchan Sonnet, with 10-syllable lines.  I'm not positive everyone knows what flipping the script is, but it means turning the tables, or shifting the power balance.
Frank Hubeny is today's host for dVerse.  Frank says:
To participate write a poem of fourteen lines (no other constraint is required) and post it on your blog.