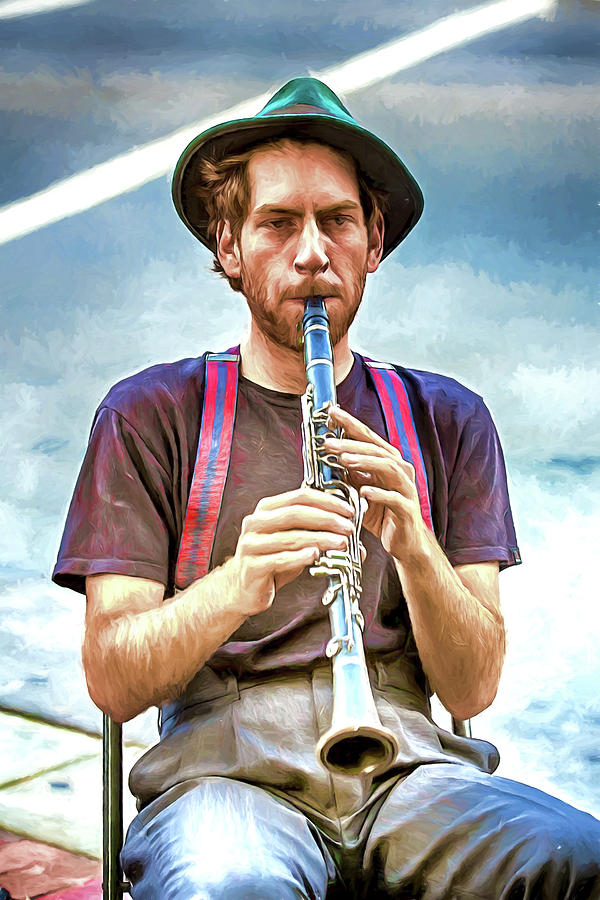 Real good for free
slipping out of k-count silk
into carrie bradshaw blahniks,
now clicking down fifth avenue.
there — a busker bum with
a clarinet. now jaywalking, she
stands near enough to smell
the cooking high notes.
stunned, brimming with props,
lunch at the carlton can wait
My title and poem are tributes to Joni Mitchell's song, "Real Good for Free."  Miles of Aisles was recorded live at Pine Knob Music Theater in the village of Clarkston, Michigan.
Whimsy Gizmo (De Jackson) is today's host at dVerse.  De says:
Get off your bum and brandish us a poem of exactly 44 words (not including the title), and be sure to blast in some form of the word bum. Bum-rush a rhyme. Go wild with hyphens. Have fun with sound bump. Just be sure to buzz us your best bum poem, and share it here!