Requiem for an Aging Prima Donna

"Encore!" they bleed
Curtsied and ruffled,
Once royal flesh, now
Leotard callous kneed
Greasy painted mirth,
I bow my swanned head
in kinned animate dread.
Dwindled times chant
Wrinkles and sags
Wriggle and creep,
Seep from concealed
Lucid farrows,
Creases that won't be
denied. Inside I weep.
Curtains sweep, velvet
hushed, slippered feet
Pid-pad scarred planks.
Trembled steel, I sway and
Wipe mirrored mirage away,
Aggrieved hag, I kiss bliss,
A syringed candle salve.
Morning's cleaner finds a
Crumpled bag of bones,
Camisoled and flung, my
Arthritic bird claw frozen
Over trickling stemware.
A quiet squeaky gurney
To my final dressing room.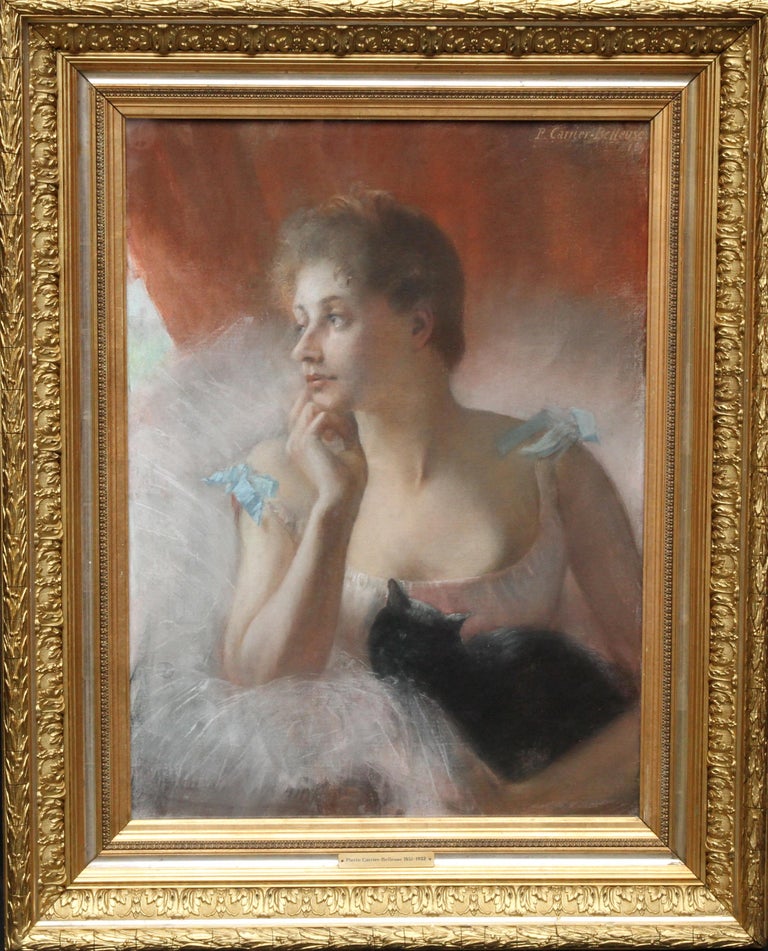 image 1:  "The Dancer," 1890 painting by Pierre Carrier-Belleuse
image 2: "Ballet Dancer with Black Cat," 1891 painting by Pierre Carrier-Belleuse
Laura is today's host of dVerse. Laura says:
Your challenge is to take FIVE of these 21 'charms' and string them together in a poem with style and word length of your choosing. You should read [Samuel Greenberg's] whole poem "The pale Impromptu" and must cite it in your post:
Dim Accuracy; Candle salve; Consumed moon;
Eyes jealousy; Fouls deviation; Grey life;
Hearts brow; Lucid farrows; Nulling marrows;
Painted mirth; Pale heat; Palmed rose;
Pearls from tissue; Pellucid quest; Royal flesh;
Skulls of saints; Slime pigments; Spiritual songs;
Solitudes wish; Times chant; Yellow dreams;