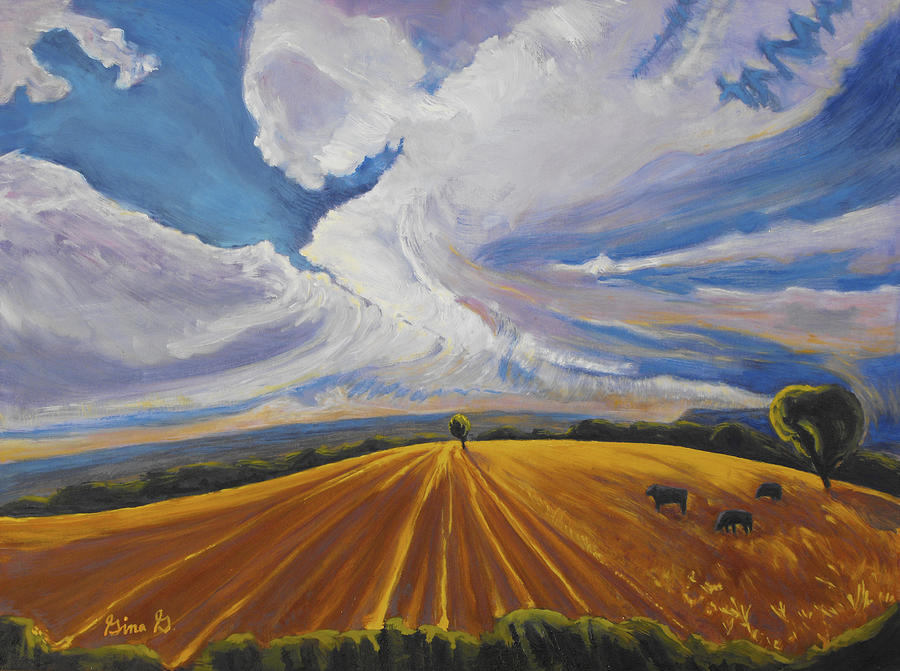 My way is sky, silk blue canvas
to white fluff and dark currents;
sprays of rose herald day, or grey.
My way is earth, organic amalgam,
coming and going, vehicle for growing.
My waymates are this and that,
pungent and sweet; I breathe deep.
image: "Where Earth Meets Sky," by Gina Grundemann
I am today's host for dVerse Quadrille. I say:
Today's challenge, should you choose to accept it, is to write a quadrille poem. If you're new to dVerse or the quadrille, it's simply a poem of 44 words (excluding the title.) You MUST use the word "way" in your poem.