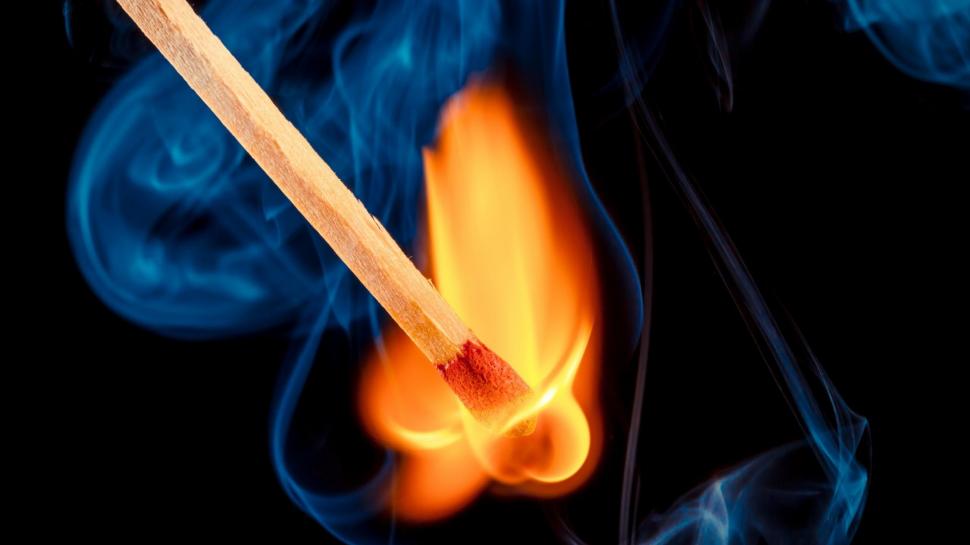 She wasn't sure whether it was the exhibition or watching the application of brush strokes of each work that obsessed her so. Was it knowing the painter's paper trail body? Or the way his body moved…
Origamic muse
prismatic omnipotence
imbued by each eye.
I decided to write a second quadrille to this wonderful prompt word. The poem is also a nod to the included Bob Dylan song, which has a snippet of the lyrics included, from one of my favorite albums of his, with The Band, called "Planet Waves."

De Jackson, aka WhimsyGizmo is today's host of dVerse' Quadrille Monday. De says:
Just pen a poem of precisely 44 words, including some form of the word paper.