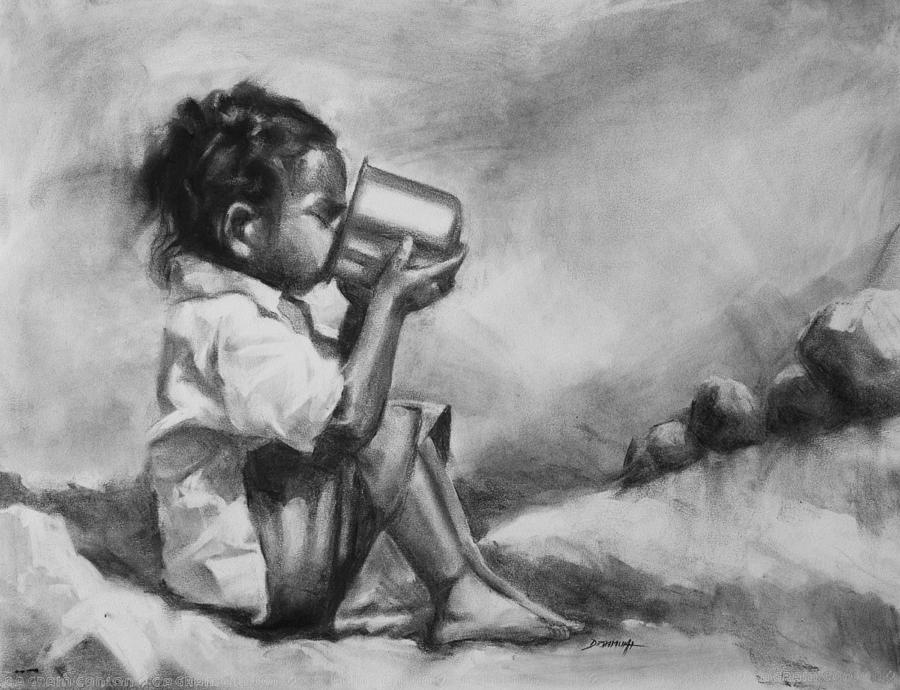 No matter how limited the supply, scavengers will eat.
I started thinking about how expensive all resources are getting. Food, shelter, water, heating & cooling costs, when combined, can be too much to afford for many by traditional methods. People who are in need and desperate need to get creative.
Like scavengers in nature, I look at human scavengers as serving an essential function in their ecosystem. Imagine if an extended drought left a range of dead wildebeests and there were no hyenas, jackals, vultures, and assorted insects to play clean up duty?
Human scavengers can find food through dumpster diving, knowing which restaurants give handouts at the end of the night, and search through neighborhood bins for castoff metals, empty beverage bottles, etc. that can be traded in for cash. They know how to cut deals in the bartering underworld.  They can also be exploited by the unethical into being hired for dangerous day laborer jobs, coerced into prostitution, and drug dealing.
Some might look down on human scavengers when they cross a line by pulling copper wire out of homes or stealing bikes and other items to sell to pawn shops for cash. Yes, it is illegal. I also understand that if you have to choose between feeding your hungry child or not, a scavenger has to make hard choices.
leather shoes walk by
child huddled in thin blanket
cool autumn sidewalk
image: "Hungry Child," by Vinayak Deshmukh
Bjorn is today's host at dVerse' Meet the Bar. Bjorn says:
Today I would like you to formulate your own aphorism and publish them on your blog. If you want to, please add a short piece of prose explaining your aphorism.