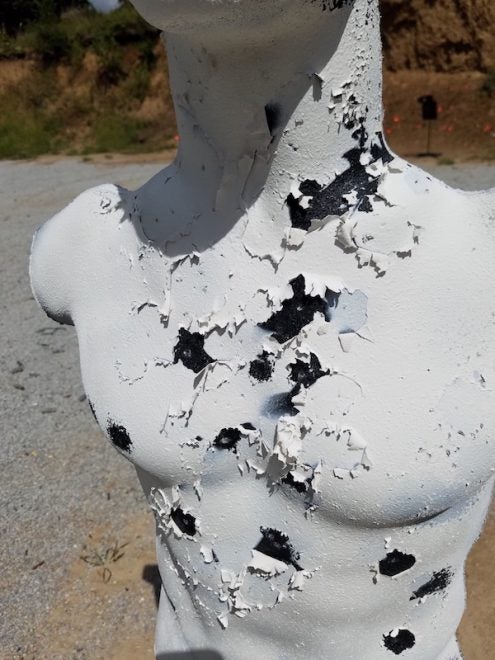 image link
In rhythm with vinyl platter spinning
33 1/3 revolutions per minute, tapping
feet to Fab4's beat —
until we, the cats and I, jump to rat-a-tat.
Neighbor's AK practice, aimed not at
imagined upper crud, but brothers —
are things going to be alright?
The title and last line are part of the lyrics from The Beatles', "Revolution."
Kim is today's host of dVerse' Quadrille Monday. Kim says:
write a 44-word poem using the word revolution.