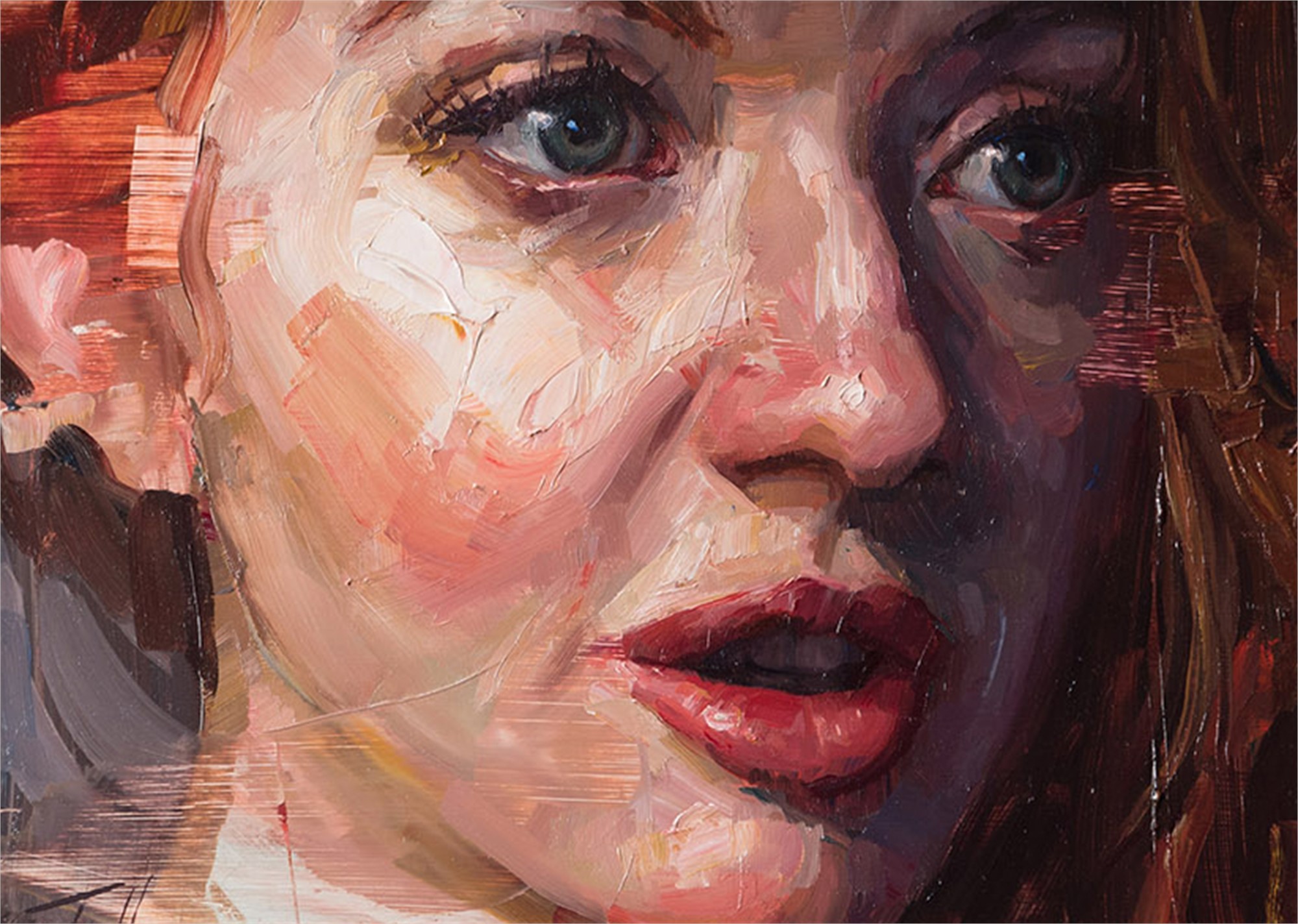 "Glimmer of Hope," by Matt Talbert
Terminal Wasteland?
Each of us convinced of our unlovability
Each of us inverse possessed of sensibility
Blind to darker templates of old brands from long ago
On a boat that had no sails, no oars, and's full of holes
Worked with sightless striving to prove right our deepest fears
Filtered out the pretty parts, heard worst with broken ears
Grueling tests and judging messed, the losers got no prize
Gave each other iron rods to fix our broken spines
Love and patience reigned in our sweet union's herald dawn
Honey's moon arose, then set upon love's tattered lawn
We, two faceless ornaments, played out our rehearsed parts
Season's done, no seeds to yield from dried and sterile hearts
Traveled on, away, we did from cursed and sigiled course
Once again alone confirmed with terminal remorse
We may choose for each new dance a shadow, our dark twin
Or waken now, enchantment null – lovable again.
This is my third and final quatrain for Frank H's 2-week dVerse prompt.  Composing it has been an act of catharsis, with residual consideration of what before has seemed impossible.  Constructive feedback is encouraged and welcomed.