Jim Adams is the always-motivating host of Song Lyric Sunday. Today is the debut of Jim's brand new Song Lyric Sunday banner, which shows just how much of a party Song Lyric Sunday is each week. Jim says:
I picked what I feel is the most challenging theme that we have encountered so far, which is Drifter/Loner/Transient/Vagabond, but I know how well you all know music, so I am sure that this will work for many of you.
Here are the "rules":
• Post the lyrics to the song of your choice, whether it fits the theme or not. If it does not fit, then please explain why you chose this song.
• Please try to include the songwriter(s) – it's a good idea to give credit where credit is due.
• Make sure you also credit the singer/band and if you desire you can provide a link to where you found the lyrics.
• Link to the YouTube video, or pull it into your post so others can listen to the song.
• Ping back to this post will eventually work, as long as you are being patient, but you can also place your link in the comments if you don't like to wait.
• Read at least one other person's blog, so we can all share new and fantastic music and create amazing new blogging friends in the process.
• Feel free to suggest future prompts.
• Have fun and enjoy the music.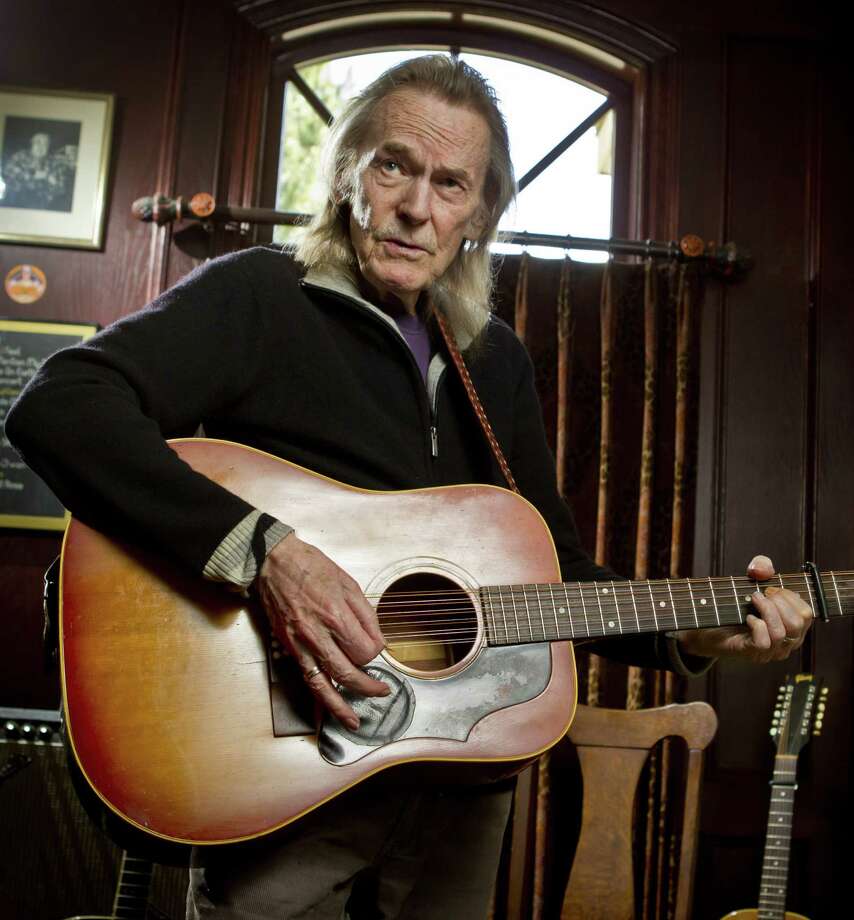 Gordon Lightfoot
This song would have also worked for the train prompt last week, but it surely fits this week's prompt as well. I have the CD (21 wonderful songs!) today's selection is on and have listened to it many, many times. Listening to it right now, as a matter of fact.
per wikipedia:
Gord's Gold is a compilation album released by Canadian singer-songwriter Gordon Lightfoot in 1975. Originally a vinyl double album, it was reissued on CD in 1987 (with one track, "Affair on 8th Avenue", omitted to allow the collection to fit onto a single disc).
The first Lightfoot compilation to feature music from his 1970s Reprise Records albums, Gord's Gold also includes re-recorded versions of several songs from his 1960s United Artists output (tracks 1-10). This served to update the earlier songs to the same style as his later work and gives the album a level of consistency often lacking in similar compilations. Lightfoot's reasons for re-recording the United Artists tracks were explained in the liner notes as being because "he doesn't like listening to his early work".
Despite covering only the first decade of his career (and lacking one of his biggest hit singles, "The Wreck of the Edmund Fitzgerald", which was recorded the following year), Gord's Gold has remained the most commercially popular Lightfoot compilation. In 1988 Lightfoot released a second volume, Gord's Gold, Vol. 2, which also featured re-recordings of earlier hits.
"Steel Rail Blues" is track 6 on my "2 record set on 1 specially priced Disc" compilation.
Well I got my mail late last night
A letter from a girl who found the time to write
To her lonesome boy somewheres in the night
She sent me a railroad ticket too
To take me to her lovin' arms
And the big steel rail
Gonna carry me home to the one I love
Well I bin out here many a long days
I haven't found a place that I could call my own
Not a two bit bed to lay my body on
I bin stood up I bin shook down
I bin dragged into the sand
And the big steel rail
Gonna carry me home to the one I love
Ooooh oooo oo whu hu hoo
Ooo ooo ooo ooo ooo ooo oo
Well I bin up tight most every night
Walkin' along the streets of this old town
Not a friend around to tell my troubles to
My good old car she done broke down
'Cause I drove it into the ground
And the big steel rail
Gonna carry me home to the one I love
Well I look over yonder across the plain
The big drive wheels are poundin' all along the ground
Gonna get on board and I'll be homeward bound
Now I ain't had a home cooked meal
And Lord I need one now
And the big steel rail
Gonna carry me home to the one I love
Ooooh oooo oo whu hu hoo
Ooo ooo ooo ooo ooo ooo oo
Now here I am with my hat in the sand
Standin' on the broad highway will you give a ride
To a lonesome boy who missed the train last night
I went in town for one last round
And I gambled my ticket away
And the big steel rail
Won't carry me home to the one I love
Ooooh oooo oo whu hu hoo
Ooo ooo ooo ooo ooo ooo oo
Ooooh oooo oo whu hu hoo
Ooo ooo ooo ooo ooo ooo oo hee he he!
Songwriters: Gordon Lightfoot
I also found a very good cover by a bluegrass band, The Seldom Scene