PHOTO PROMPT © Fatima Fakier Deria
She felt empty inside; her source of sustenance had been consumed. On top of that, her reservoir for hope held nothing.
James stood as a ghost of the man she remembered by the window, almost physically translucent. The expression on his face showed the anguish of a person with a tongue laden with unsaid volumes.
Sunrise was approaching.
"I need to go. I didn't choose it, but now that I am this creature of the night, there is nothing to do but accept it. I had to come back to say good-bye, my love."
With a sharp smile he was gone.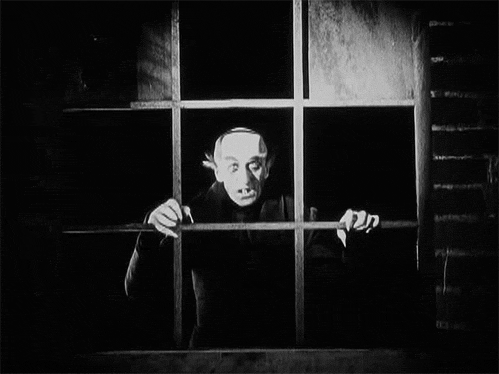 Rochelle Wisoff-Fields is the entertaining host of Friday Fictioneers.