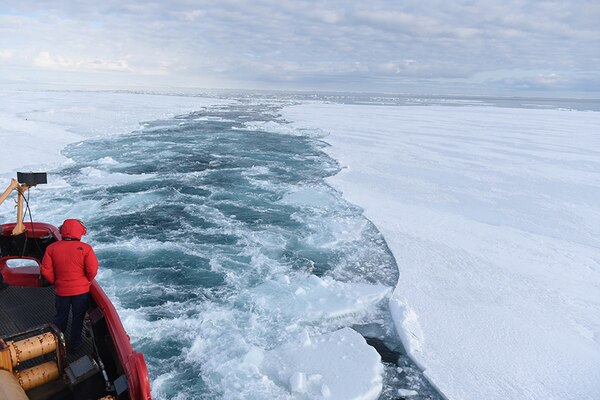 Hot tea and beer bread heat the morn
Cracking ice screeched notes with foghorn
Freezing lake channel
Sounds seldom banal
My flannel's
Song is warm
Sarah is the host of Mindlovemisery Menagerie's Saturday Mix.  Sarah says:
Welcome to the Saturday Mix – Lucky Dip, 25 January 2020!
For this week's Lucky Dip, I have reached into my mystery bag and pulled out a Clogyrnach (pronounced: clog-IR-nach). The topic is up to you!
image link here