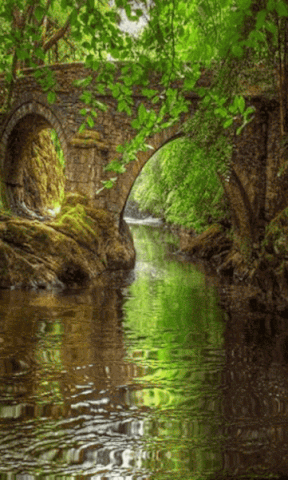 Active Calming
Alarm and anxiety's fingers, like those of ravening zombies, reach through my consciousness, determined to steal light from day.
I push to snap their menacing pathways closed to keep them away. Their faces press up against the transparent barrier as they pound without tiring.
De Jackson (aka WhimsyGizmo) is today's host for dVerse.  De says:
Just pen a poem of precisely 44 words, including some form of the word close (pronounced either way, and as any form of speech you choose, or invent).
I watched "Train to Busan" last night (a zombie movie) can you tell?