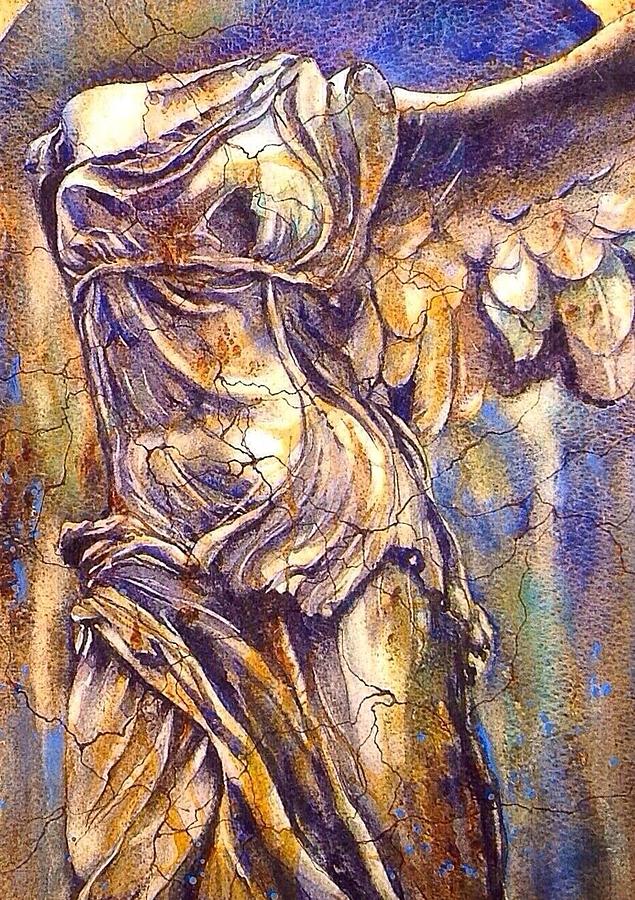 My Transgressive Prescription
In our tribe, from birth we're taught
Follow has its time and place
Strength in herd will save your skin
Bend the knee and serve with pride
Safe we'll be, but are we free?
Bound with threads of should and ought
Shrug them, soon you'll find disgrace
Couched in terms like bad and sin
Punishments will be applied
Thoughts with wings in quarantine
Fear not independent thought
Box is meant to be the base
Step outside the lines and win
Rules were meant to be defied
Soar with joy-affirmed vaccine
Sparked by need to reach my kin
Comes from heart that's been inscribed
Writ for all with eyes to see
Reena Saxena is the host of Reena's Exploration Challenge.  Reena says:
Quarantined Thoughts is the theme. It is not necessary that the words are used in the piece. Your interpretation or reflection on the words is enough.
Sarah Weejars is the host of Mindlovemisery's Menagerie's Saturday Mix.  Sarah says:
For this week's Lucky Dip, I have reached into my mystery bag and pulled out a Rimas Dissolutas. The topic is up to you!