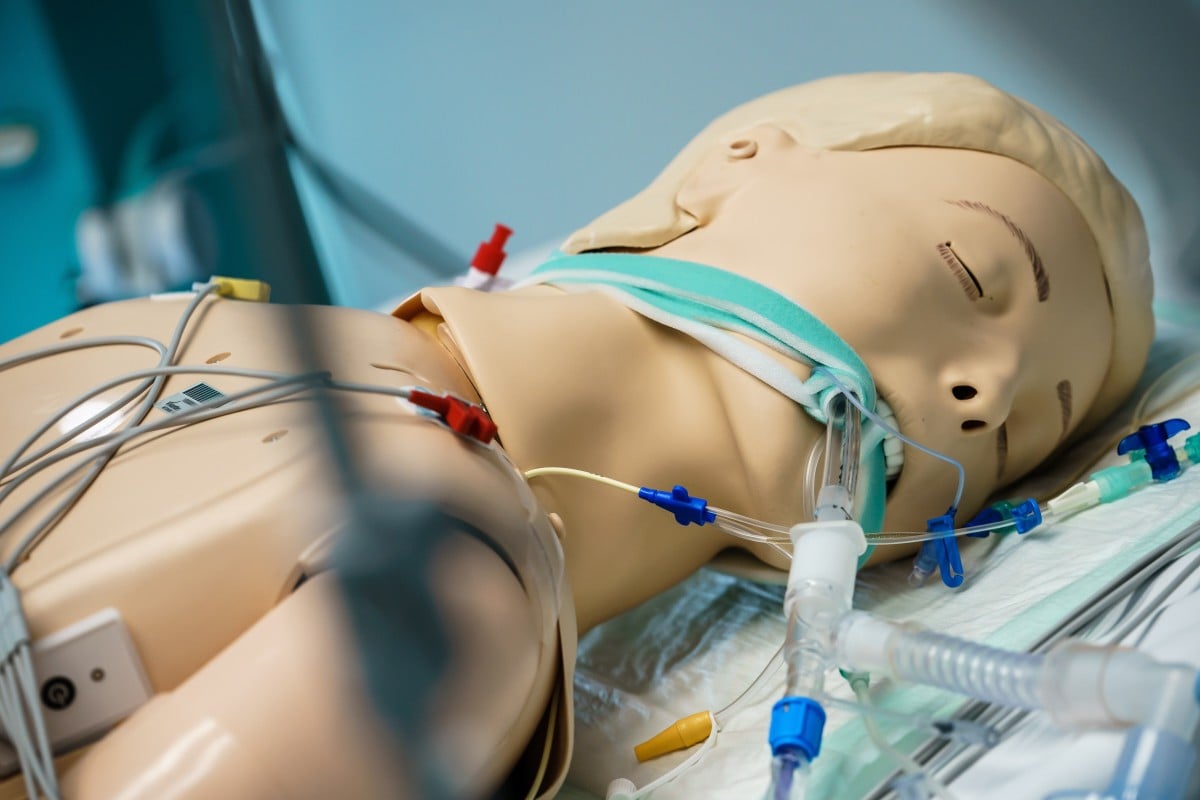 Unmasked
It began with a sneeze
clenched into a wheeze.
Squeak-rolled
by breezy hazmat suit
clad orderlies to
the ordered chaos of
the vent.
No, wait – it began with a date,
obstinately maskless
face; my smile always wins;
not undotted eyes nor pate.
I lied, I lie shunned in
bright but unsunned
pincushioned, bruised
intubated half-life.
Clueless, haunted, raging
the red-capped fam
views my half-corpse
via closed-circuit tv
fear-wracked and venging,
pledge revenge.
Peter Frankis is today's host of dVerse. Peter says:
OK soundsters – tonight's right to write a poem with a focus on sounds.
Image link here.